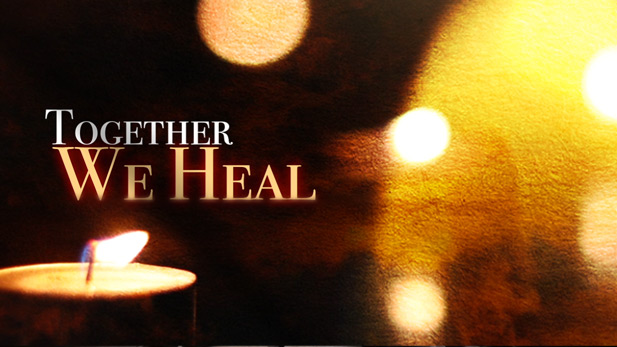 Spiritual Counseling and Transformational Coaching Services
If you are ready to take your power back from whatever is holding you back, take the first step and I will partner with you to do the rest. If you are ready to heal your life, healing is always available and it is up to you. 
Please complete this form (Just click on the link) – (TapTheGood-Intake-Questionnaire-2) and email it to tapthegood@gmail.com to get started. Please remember to make your payment which is when I will contact you to schedule your appointment. Instructions to make the payment are included in the questionnaire.
SPIRITUAL CLEANSING AND SPIRITUAL WELFARE (In-person only)
~ These powerful spiritual cleansing sessions/ceremonies with ancient spiritual secrets and prayer from the bible, are customized according to the client's issues. We determine if you need this type of work after the spiritual counseling and/or coaching.
TRANSFORMATIONAL COACHING (In person/Online)  
Contact me at tapthegood@gmail.com for a complimentary 30 minutes discovery session to establish which package will best meet your needs. Prices vary with duration of coaching packages.
~ Partner with me for accountability, get clear on your goals, make more conscious plans, become organized, manage stress, achieve your goals, achieve work-life balance and/or find your life purpose. 
MINISTERIAL SERVICES 
Administers Non-dimensional marriages – Price – $350 + Transportation fees (Send me an email for details)

Pre-marriage couples spiritual counseling – Price – $285/90 minutes

Spiritual churches guest speaker – (Call for details)