Transpersonal Counseling and Transformational  Coaching Services
"Combining Psychology with Holistic Methods, and Proven Emotional Intelligence Techniques, to Liberate the Body, Mind, and Soul From Bondage"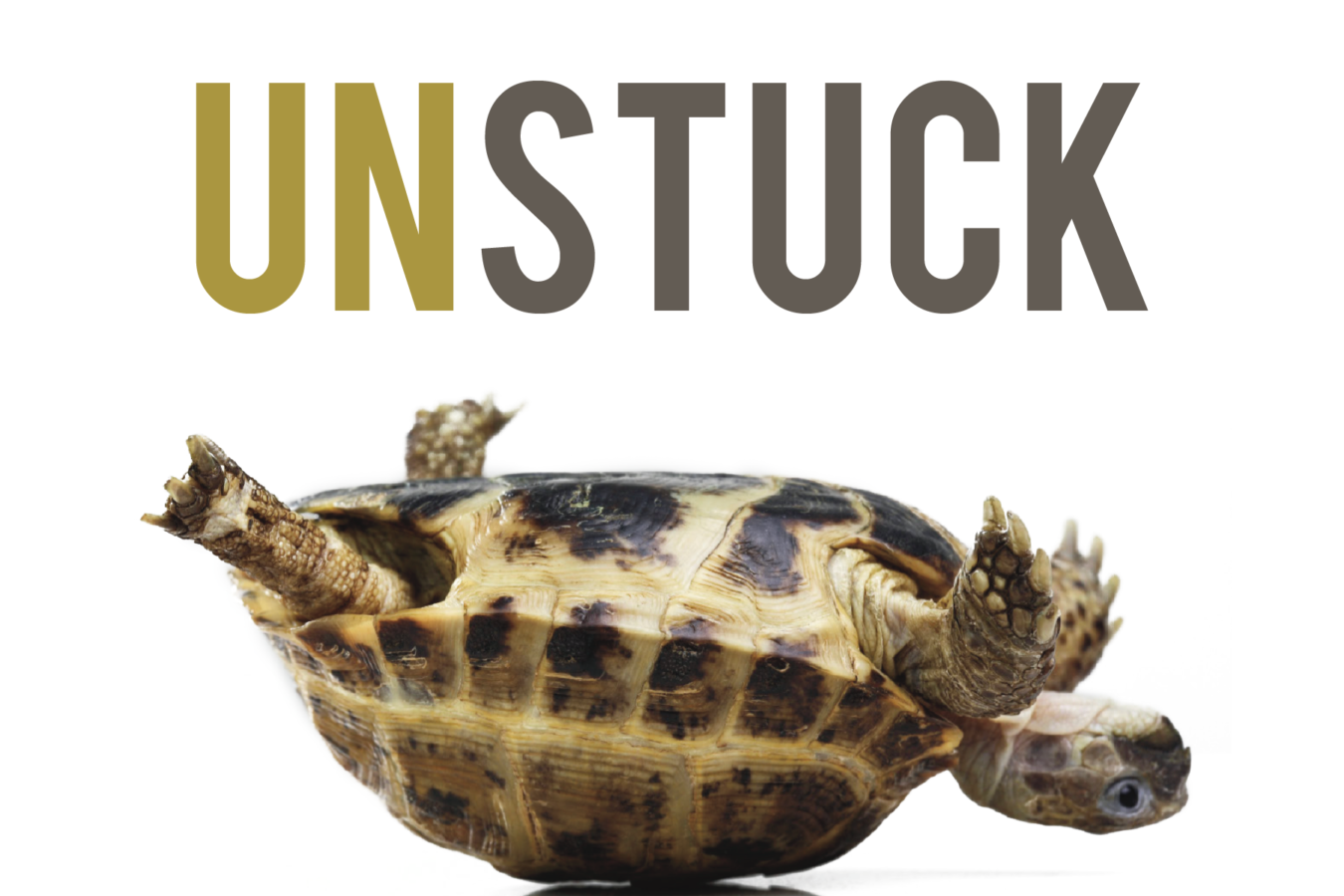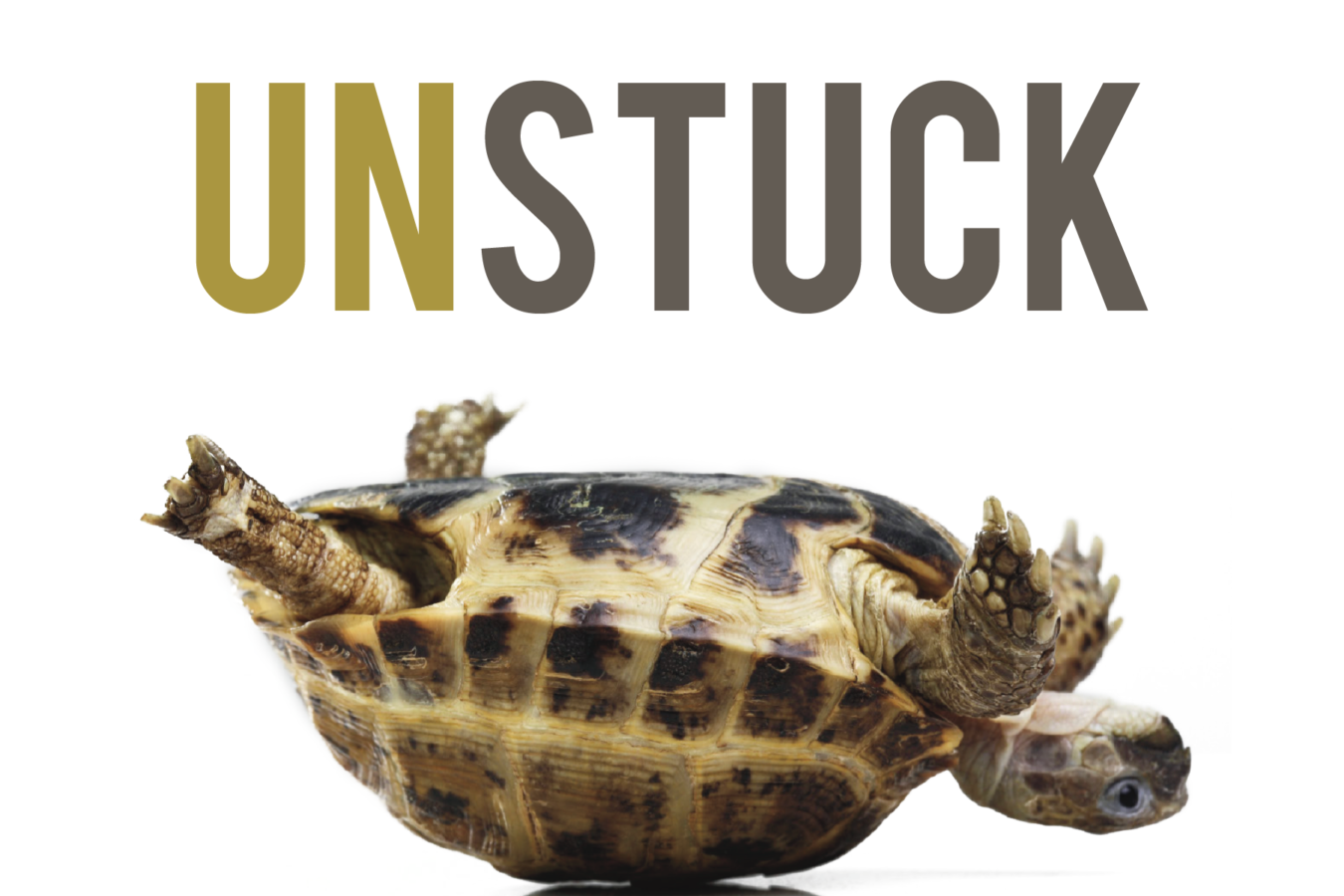 ~ Do you feel like giving up on life, because of continuous struggle, disappointments and feelings of Stuck-ness?
~ Are you trapped in addictive self-destructing behavior? 
~ Are you struggling with STRESS, CONFUSION AND SADNESS?
~ Do you feel as if your soul  is trapped and regardless of what you do or what you have done to heal and progress you seem to return to the same states of doubt, confusion, fear, frustration and feelings of stuck-ness?
~ Are you confused about your life purpose?
~ Do you feel unlucky, and your efforts don't match your progress?
~ Are you struggling with addictions or have to support a loved one dealing with addictive personalities?
What I can do for you.
In summary, I will partner with you, in taking your power back, and withdraw the permission from whomever or whatever you have given it to, to hold you captive.
How? 
Together, we shall establish the root causes of your perceived struggles. Next, I will lead you through proven, and powerful psychologically, and spiritually based techniques designed to help you resolve and release whatever is holding you back. 
Some of the Benefits of Working With me: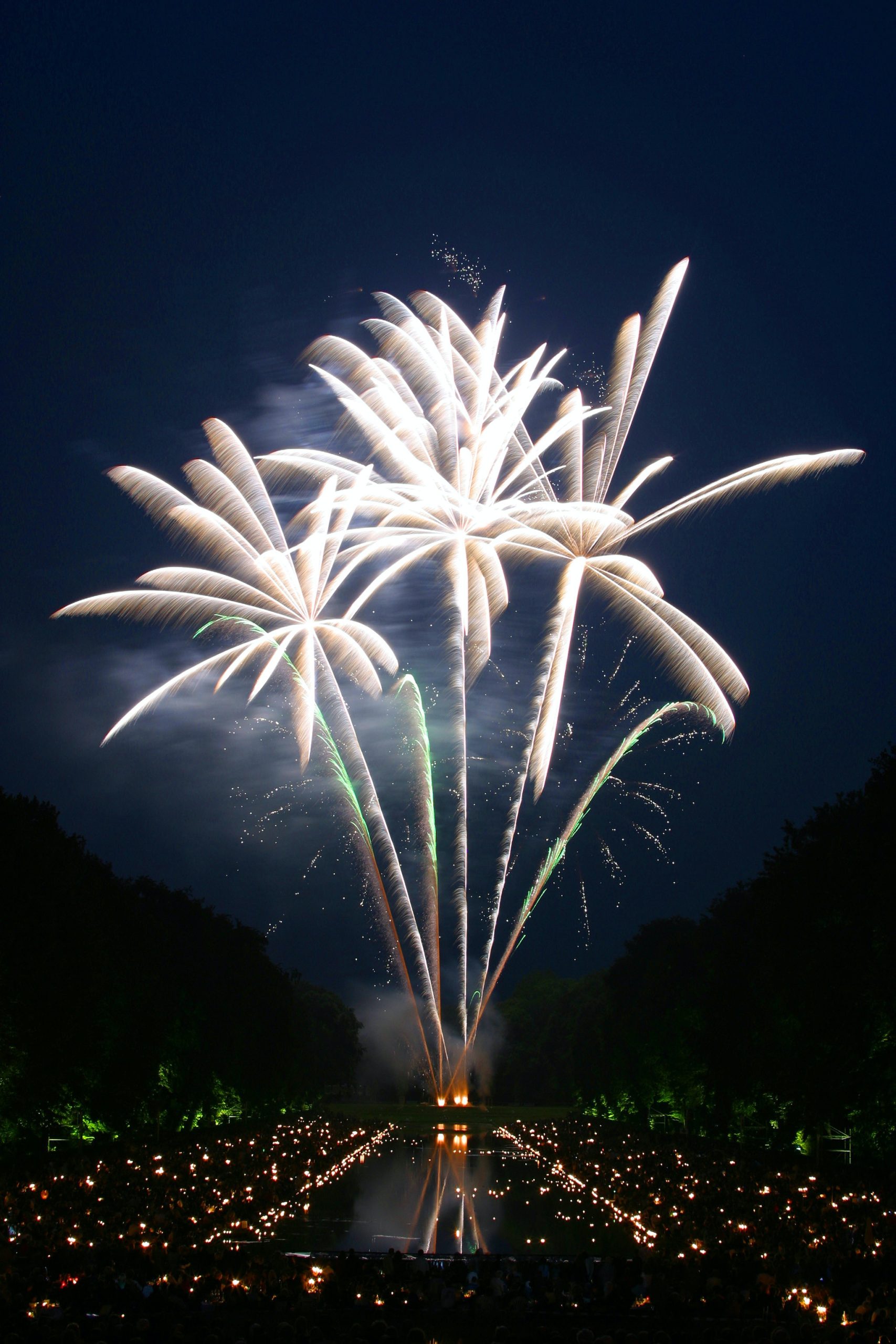 ~ Learn your incorruptible personal powers, and how you can use them to transcend negative, inner and outer world conditions.
~ Using holistic counseling and transformational coaching methods, get to the root causes of addictive behavior, and employ practical strategies to help you resolve the self-limiting behavior.
~ Achieve maximum productivity with ease, and creativity.
~ Achieve emotional freedom from a negative past, abuse, trauma and pre-birth, post-birth and childhood negative memories.
~ Dissolve subconscious blocks, negative habits, such as, indulging in addictive behavior, and self-limiting beliefs that block your progress. 
~Establish your life purpose. 
~ As a published author of over 11 books, I will guide you through putting your story into a book, and share with you, low cost, to nothing, budgets to publish and market your book. 
After making your first payment, by clicking on this button above, email me at [email protected] for further instructions. 
TO LEARN MORE ABOUT ME, PLEASE CLICK

HERE