Spiritual Counseling and Transformational Coaching
"Combining Spiritual Warfare with  Psychology and Energy Healing Principles to Liberate the Body, Mind and Soul From all Bondage"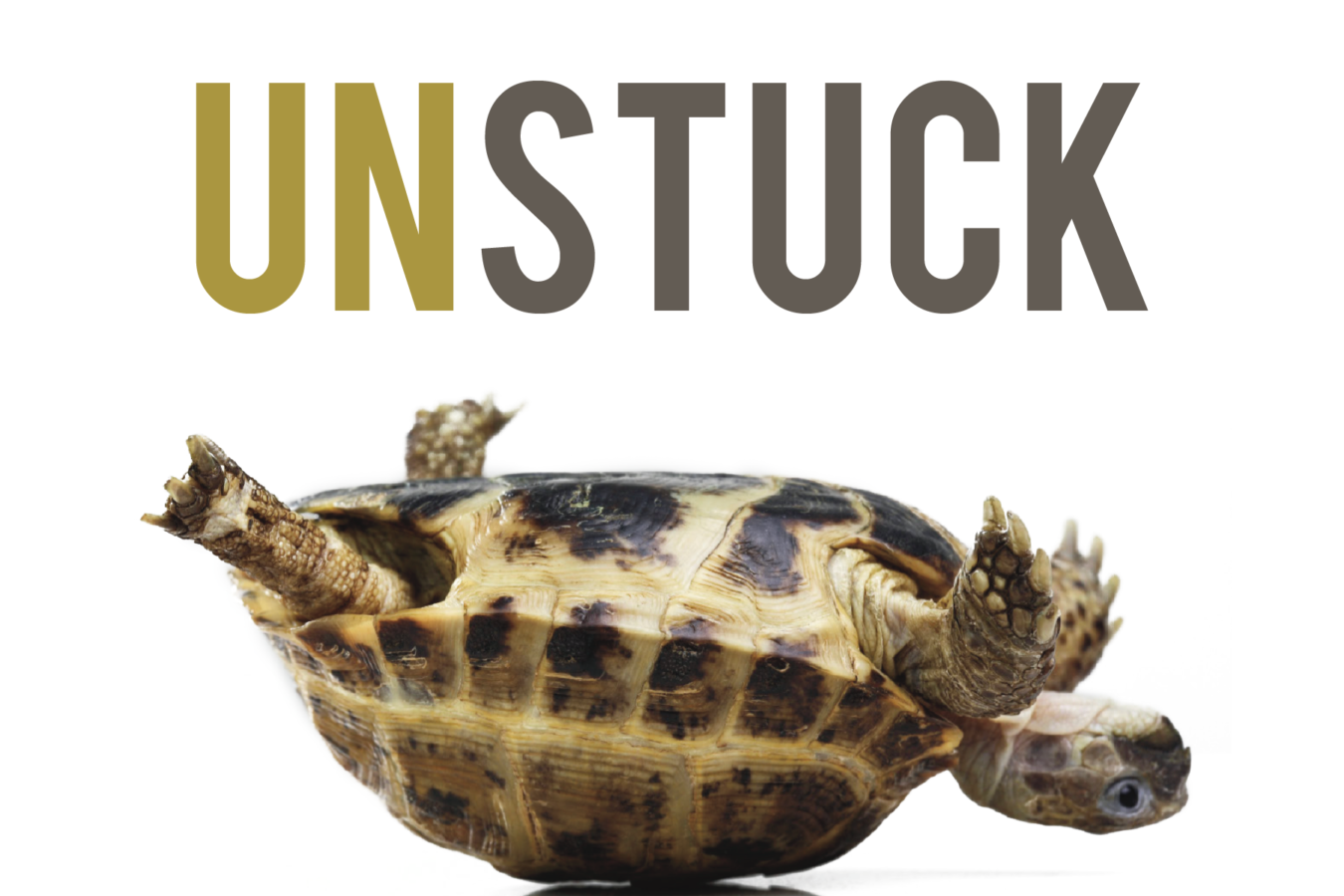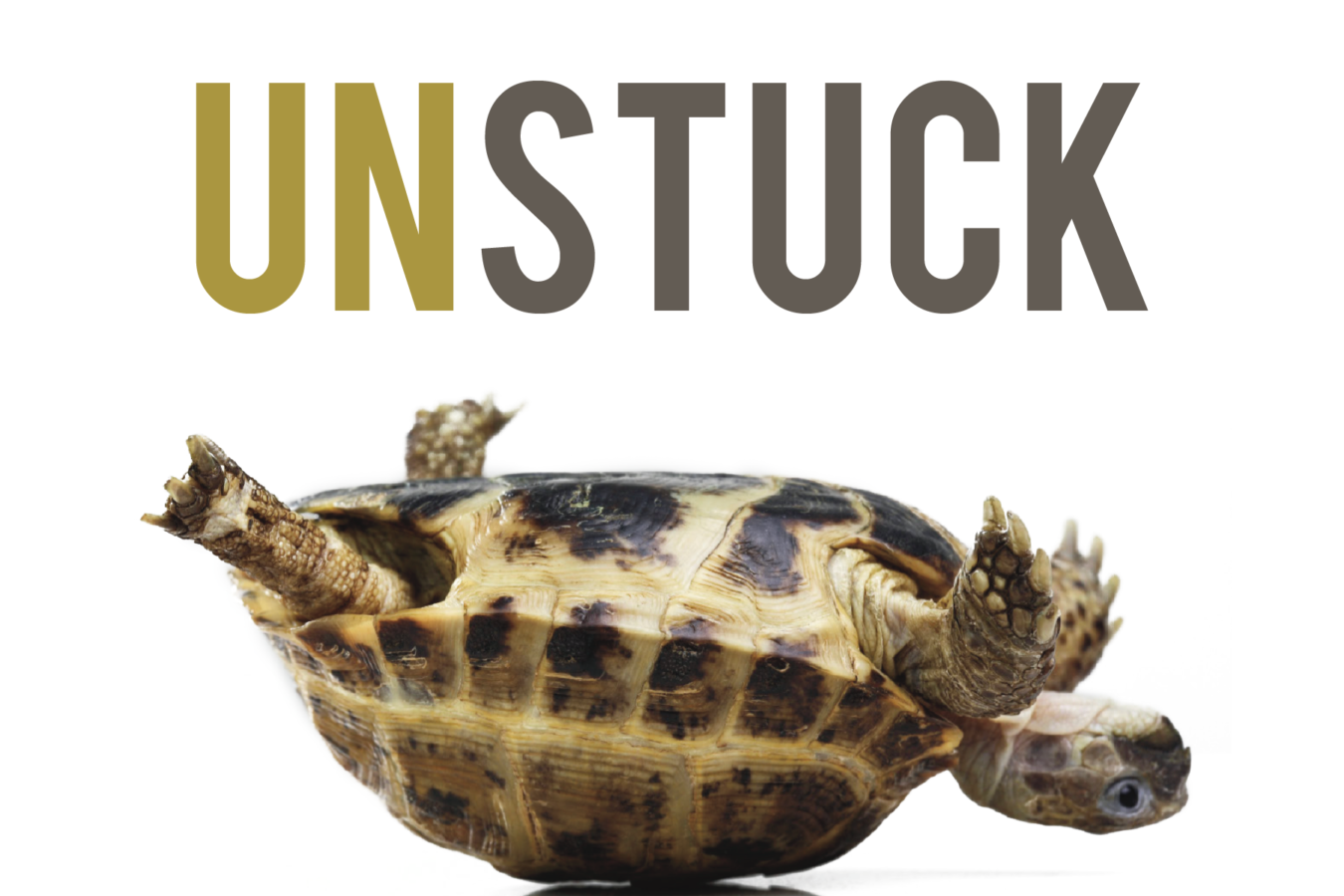 ~ Do You Feel Like Giving up on Life Because of Continuous Struggle, Disappointments and Feelings of Stuck-ness?
~ Are you trapped in addictive self-destructing behavior? 
~ Are you struggling with STRESS, CONFUSION AND SADNESS
~ Do you feel as if your soul  is trapped and regardless of what you do or what you have done to heal and progress you seem to return to the same states of doubt, confusion, fear, frustration and feelings of stuck-ness?
~ Are you confused about your life purpose?
Note that since we are body, mind and soul, all these parts of us have to be in alignment in order to live life on our terms.
Below are some of the reasons why you might be struggling consistently:
~Your soul is conflicted or contracted to ancestral lineage or bloodline destructing and distracting, agreements, curses, contracts, relationships or agreements
~ You are cursed, bewitched or you are carrying other people's negative energies in your energy field.
~ You have family tree/parental rooted karmic debit/conflicts/curses
~ Your soul is married to negative entities
What I can do for you.
In summary, I will help you take your power back and withdraw the permission from whomever or whatever you have given it to, to hold you captive.
How? 
As a Spiritual Counselor, Ordained Spiritual Reverend and transformational Coach, my services are founded on conventional psychology, ancient biblical wisdom and powerful prayers, plus bible-based spiritual rituals, and other western spiritual and mind healing techniques. I work closely with a client to investigate the root causes of their struggles/problems. Once the root causes are identified, and if they are spiritually rooted I work with powerful clearing prayers, the Angels and Christ Consciousness to clear, resolve, cleanse and disengage these root causes. If the root causes are mental or emotional, I employ psychologically based techniques such as, EFT (The Emotional Freedom Technique, The Work-by Katie Bryan, Quantum healing, The Sedona Method, NLP, Ho'oponopono, Angel Therapy and other emotional freedom techniques to help them achieve peace, clarity, and general emotional well-being.
Benefits of Working With me: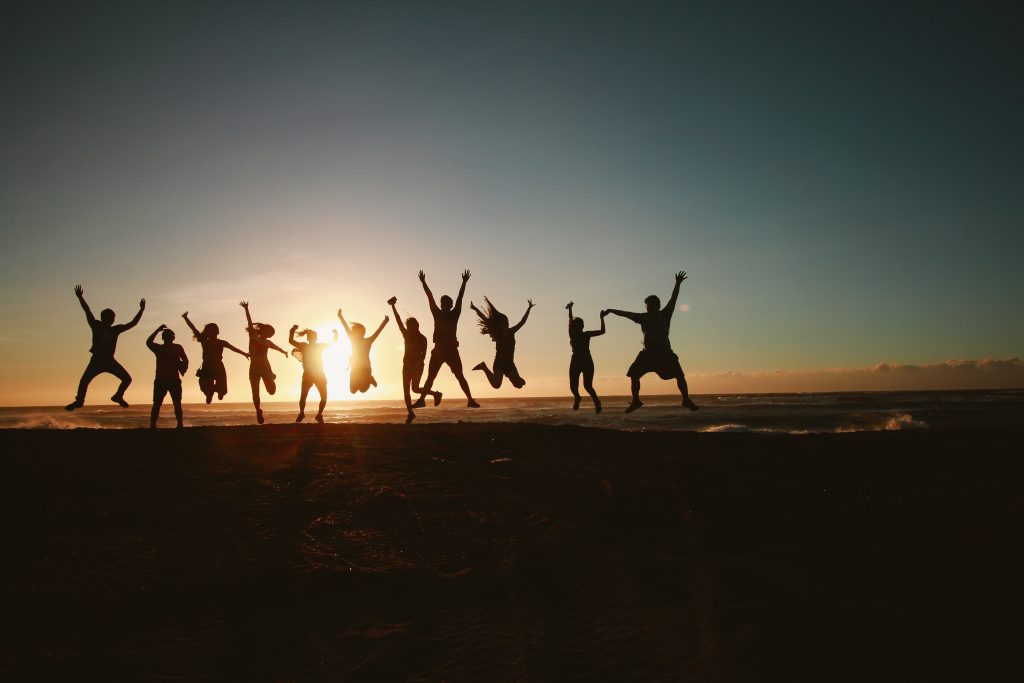 ~ Blood line/family-tree cleansing
~ Resolving ancestral debt and conflicts, releasing you from struggle and stuck-ness
~ Resolving karmic codes, contracts and conflicts
~ Clearing Energy Fields to magnetize what you want.
~ Helping you to cross over and resurrect as your own Christ consciousness and savior in order to live life on your terms, and I mean…your terms. 
~ Cleansing, purifying and balancing your meridian system including chakras.
~ Creating emotional freedom from a negative past, abuse, trauma and pre-birth, post-birth and childhood negative memories.
To get started with your healing process, please complete this form – (TapTheGood-Intake-Questionnaire-2) and email it to tapthegood@gmail.com. Please remember to make your payment which is when I will contact you to schedule your appointment. Instructions to make the payment are included in the questionnaire.
Dr. Mpalyenkana's services to help the human condition are most extensive and some of the best I've seen in her field of expertise. Tap The Good is more than a business. It's a ministry.
Afi G. Osakwe, Osakwe Associates International, Strategic Consulting
LEARN MORE
Jacinta is exceptional at how she handles her clients. She treated me with respect and kept our conversations confidential from my mom. She counseled, coached, and mentored me as she held my hand while we uprooted the blocks that stood in the way of my career, relationships and self-esteem. After just two months of counseling and mentoring, I feel new again. I can do anything because I have new confidence and belief in myself. Jacinta is a gem.Pauline K. -(07-2015), Massachusetts
Mark Fischer
LA. Califonia
Check out my testimonial videos by clicking on this link. I'm an accountant; and I've been working with Jacent for the last six months. My situation was complicated. I had worked with so many healers. However today I look back and thank God for google where I found Jacent's contact information. In my books, Jacent is one of the most passionate professional I have ever worked with. She keeps her word impeccably. I now see incredible changes in my life. Thanks Jacent.
Fabiola Jenore
Miami Florida
By the time I found Jacenta, I was just about to give up on life. This young lady took me on with so much passion, love and helped me come out of a very dark place. She also helped me compile a business plan for a business idea that I had slept on for months. She advised me about how to raise the start-up money; she followed through. Now my business is up and running.Jacenta called when she was promised to. She even remembered my child's birthday when it came; a day that my child's father forgets every year. Jacenta ...
The Fischer Family
Stamford, London, UK
Thank you so much from the bottom of my heart for helping me recover from co-dependence on alcoholic relationships. I had attracted alcoholics all my life. Thank you for helping my mother and sister as well. We appreciate and love you.
Anna Commen
Philedephia, U.S.A.
When I found Jacinta, I couldn't find love. I had been single for 10 years. She used Energy Kinesiology to identify what was blocking me. And she then she worked with me tenderly and helped me let go of the resentment and anger. Today I'm happily married to my soul mate. Thank you Jacinta for your gift of love.
Amal Junjo
Canada
My marriage was in shambles. I was basically going through hell. I didn't have a job. I was at the verge of getting a divorce. After working with Jacinta for a week, I was able to let go of the self-doubt and self-limiting beliefs and designed a plan for my business. By the end of the 2nd week, my husband was treating me better. Today, I have a flourishing Photography business. All sessions were online. I have never met Jacinta in person. But she changed and healed my life.
Ezilla Camal
Los Angeles, CA
I attended a weekend of healing workshops administered by Mariah. I left renewed and inspired. She reached out and supported me even after our sessions. Jacenta has incredible customer service. She followed up with me until I saw results.
Mellisa B
Pheonix
​I met Jacinta by mistake at the Grand Canyon, Arizona. When I signed up for her life coaching and healing program, I saw changes the first day. I'm a Realtor who was struggling. After a week of working with her, I got three listings. At the moment, my biggest problem is handling so many listings that I attract every week. Thank you Jacinta for helping me heal my life.
Lt. Margarrett Mary Rose
Earth Mother and Father Foundation Sedona
Jacinta Mariah is both an exceptionally insightful life coach,and an incredible spiritual teacher. I was one of her mentors. But as it turned out, she become mine. This young lady is a gift to Humanity. She gave me insight in what was attacking my spiritual practice and recommended a strategy that changed my life.