"If You Don't Work on Yourself, You will eventually start working Against Yourself." ~ Dr. Jacent Mpalyenkana-Murray
If you do your inner work, it will work for you in the external world. Cleanse your subconscious mind and live life on your terms. Here is a video about the book -- https://www.youtube.com/watch?v=T17xB4O2vLI
Get your copy from amazon in Kindle or Paperback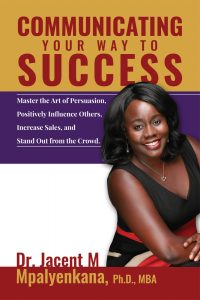 Get a copy of my newest book, available in Kindle and Paperback versions, TODAY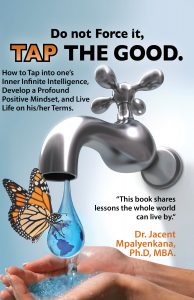 Do Not Force It, Tap The Good, reveals that experience is two fold—good and bad happen at the same time. In this book, you will discover the power of words, the power in the invisible world; and how to raise your vibration to tap into perpetual happiness, enthusiasm, and self-love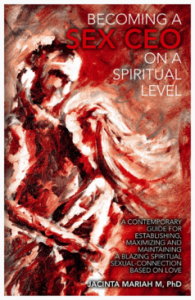 ​Consider this book the one-stop portal for every couple. With a Sex Coupon Section, the book will revive even a dead and buried sexual relationship for lovers.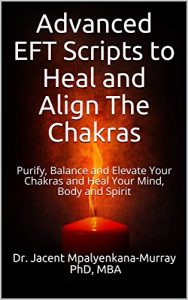 Whether you are a Coach who wants to help your clients regulate and balance their Chakras and hence their lives, or someone who just wants to heal themselves, the scripts in this book are guaranteed to help you achieve your goals.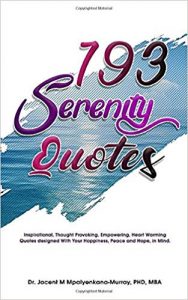 The quotes will create inner reflections depending on one's emotional and intellectual states.Read the quotes with an open mind, and they will open your mind to deeper depths.