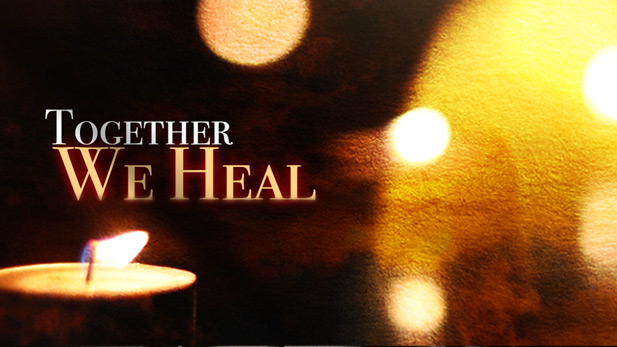 Spiritual Counseling and Transformational Coaching Services – Pricing
Please complete this form – (TapTheGood – Intake Questionnaire and email it to tapthegood@gmail.com to get started. Please remember to make your payment which is when I will contact you to schedule your appointment. Instructions to make the payment are included in the questionnaire.
SPIRITUAL COUNSELING (Online or in-person – Includes 15 minutes Angel Therapy) – $245 – 90 mins
~ I partner with the client to help them liberate their mind and spirit from all that could be weighing them down and preventing them from living life on your terms.
SPIRITUAL CLEANSING AND SPIRITUAL WELFARE (In-person only)
~ These powerful spiritual cleansing sessions/ceremonies with prayer, are customized according to the client's issues. We determine if you need this type of work after the spiritual counseling and/or coaching.
TRANSFORMATIONAL COACHING (In person/Online) – 1 hr – $185
~ Partner with me for accountability, get clarity, make more conscious plans, become organized, manage stress, achieve your goals, achieve work-life balance and/or find your life purpose. 
CHAKRA CLEANSING / ENERGY CLEANSING – $155/1Hour (In-person session)
I use chakra stones, Reiki healing, Angel therapy and intentional prayer to cleanse, clear, purity, rejuvenate and seal the chakras with divine love and light.
MIND, BODY AND SPIRIT CLEANSING MASSAGE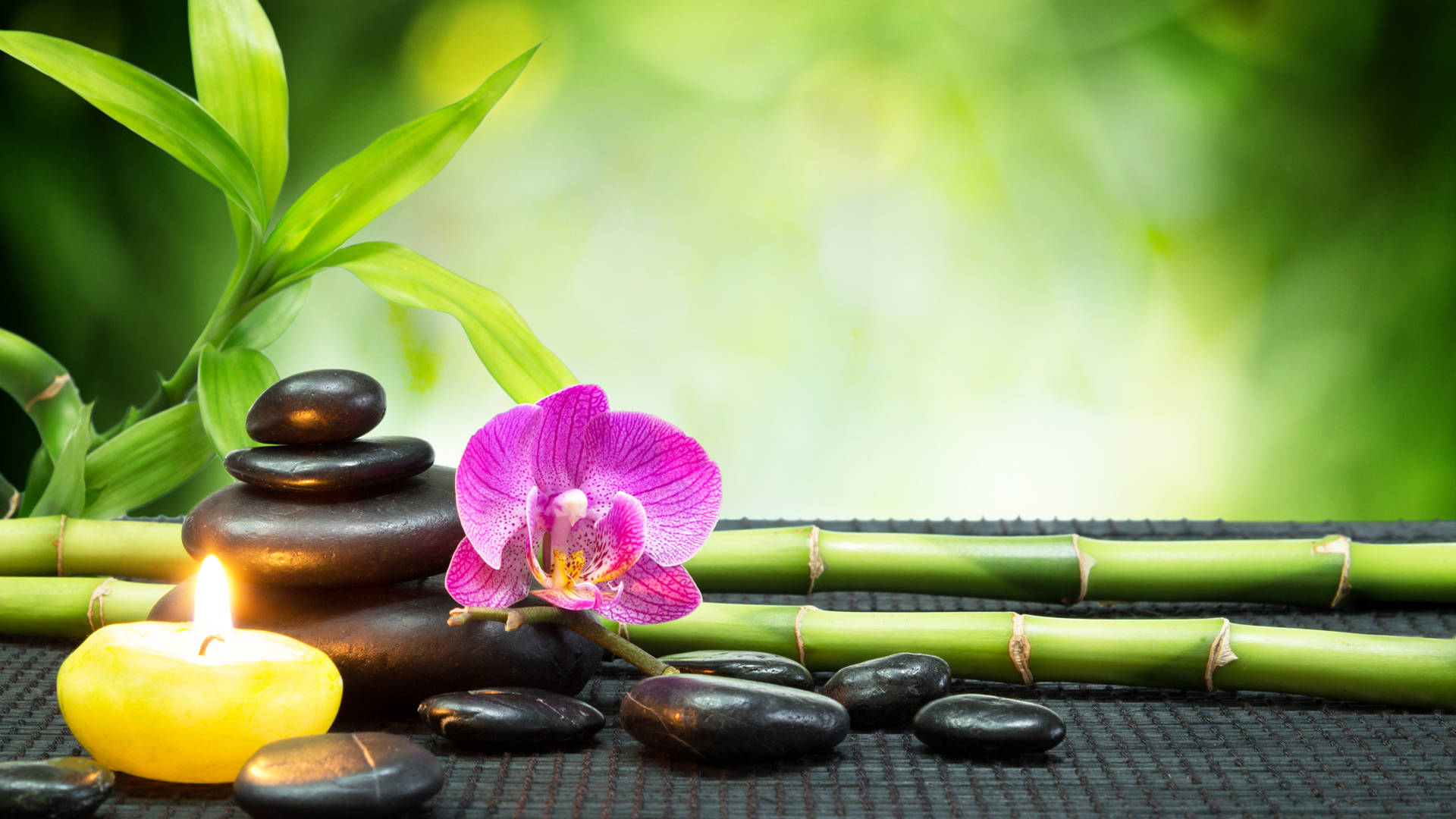 Process: I use cupping, energy pins, and hot essential oils to massage the body and intentional prayers to connect to the client's spirit and Higher-self, to release any negative entities, negative energies, bondage, curses plus anything else logged in their body, mind or spirit that doesn't serve them. This massage session takes about 3 hours and it includes sound healing, energy healing through Reiki, Angel Therapy, power-prayer and individualized affirmations to instill new positive prompters in the client's energetic system.
Feel Your Mind, Body and Spirit Release, Clear, Cleanse, Purify and Rejuvenated.
Price – $750
MINISTERIAL SERVICES 
Administers Non-dimensional marriages – Price – $350 + Transportation fees (Call for details)

Pre-marriage couples spiritual counseling – Price – $185/hr

Spiritual churches guest speaker – (Call for details)

Email me with your prayer request.