Price – $19.95 (click on the "add to Cart" button below to purchase the book)
Do Not Force It, Tap The Good, reveals that experience is two fold—good and bad happen at the same time. In this book, you will discover the power of words, the power in the invisible world; and how to raise your vibration to tap into perpetual happiness, enthusiasm, and self-love.
Book Price: $15.00 Shipping and handling – $4.50  Total: $19.50
Becoming a Sex CEO on a Spiritual Level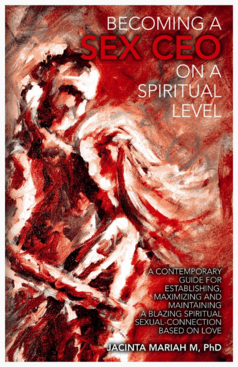 ​Consider this book the one-stop portal for every couple. With a Sex Coupon Section, the book will revive even a dead and buried sexual relationship for lovers.
Book Price: $14.50 Shipping and handling – $4.50 Total: $19.00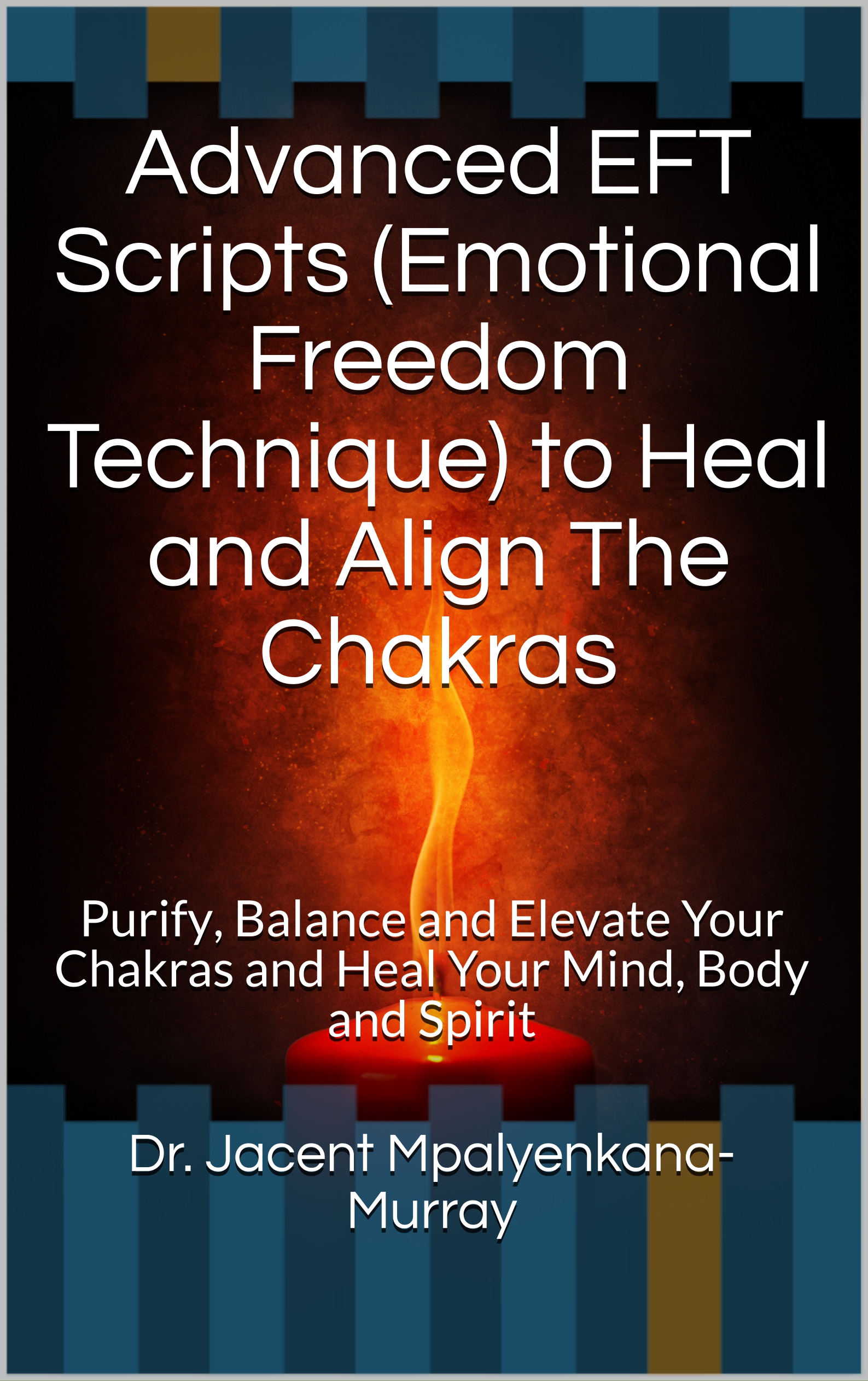 Whether you are a Coach who wants to help your clients regulate and balance their Chakras and hence their lives, or someone who just wants to heal themselves, the scripts in this book are guaranteed to help you achieve your goals.
Note: The book is only available in Kindle and PDF versions. Paper back is in progress.
Click HERE to order your Kindle copy
Order your PDF Version below
When you make your PDF-version order, your file will be emailed to you within 24 hours. In the meanwhile, please send an email to tapthegood@gmail.com
Bonus – Video Session (Using the Bija Mantras to Cleanse, Purify and Balance Your Chakras) – Click HERE to access the video