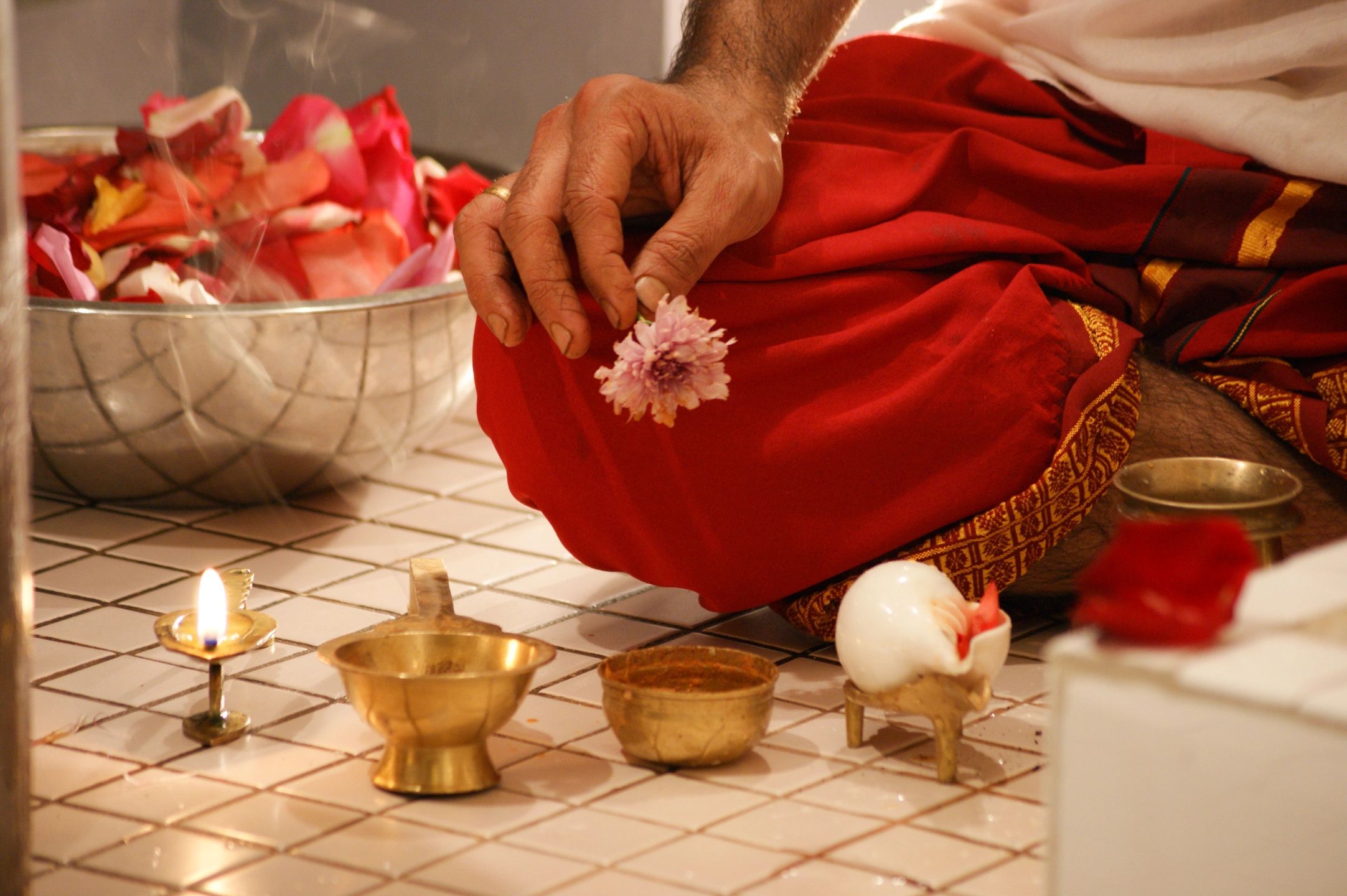 Background
In addition to my Philosophy Doctorate and metaphysical educational background, plus my training as a Shaman by the Mayaster School of Spiritual Healing, England, UK, I also base my spiritual guidance and facilitation, on other ancient techniques such as Reiki, Quantum Soul Clearing, Ho'oponopono, Chanting, Meditation, Herbology, Angels Healing light, The Violet Flame–among others.
Services: 
Spiritual counseling

Ancestral and lineage negative codes and contracts' resolutions

Karma Clearing
For pricing, please call for details.
Divinations – 30 mins – $75 

Spiritual baths based on biblical, metaphysical and Shamanic principles – Customized and priced case by case. Benefits are clarity, guidance, positive connections and mind, spirit and body rejuvenation

Spiritual renewal retreats for the mind, body, spirit.

Space cleansing –

1

hour – $175  
TRADITIONAL SWEAT LODGE
Achieve Physical, Mental, Emotional, Spiritual cleansing
We have a sweat lodge ceremony every Saturday. Please CALL in advance because we have very limited seating.
Ordained Ministerial Services
Administers Non-dimensional marriages – Price – $350 + Transportation fees (Call for details)

Pre-marriage couples spiritual counseling – Price – $175/hr

Pre-marriage couples spiritual cleansing rituals (Releases the individuals from past baggage before the holy union) – (Call for details)

Spiritual churches guest speaker – (Call for details)